Are Personalised Vegan Gifts in High Demand?
Veganism has taken the world by storm recently. Although vegan diets have been around since the 40s, and the vegan lifestyle not too long afterwards, the popularity of veganism has blown up in recent years. It's estimated that there are roughly 500,000 vegans in Australia, which is around 2% of the population.
With the ever-increasing number of vegans, there is likely to be an increase in demand for personalised vegan gifts, and those that you can purchase straight off the shelf.
What Is A Vegan?
Veganism isn't just a diet, it's a lifestyle choice. A vegan will refrain from using animal products not only in diet but in all areas of their life. It's not just a simple case of avoiding meat and dairy, but also things like fur and feathers, beeswax, wool and leather, and even sponges.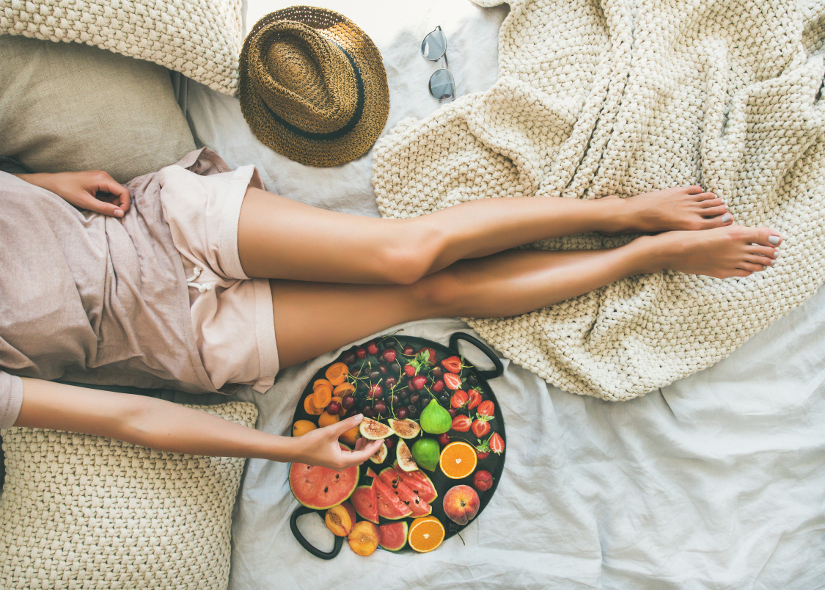 Why Personalised Vegan Gifts Are A Step Forward
With the world not always as transparent as we would like it to be, it can sometimes be difficult. Not even necessarily for the vegan themselves, as they have prepared themselves for this lifestyle, but for their friends and family too. From the "where do I book our family meal?" to the "what can I get them for their birthday?" questions, there are many things that you need to bear in mind when shopping for vegan gifts.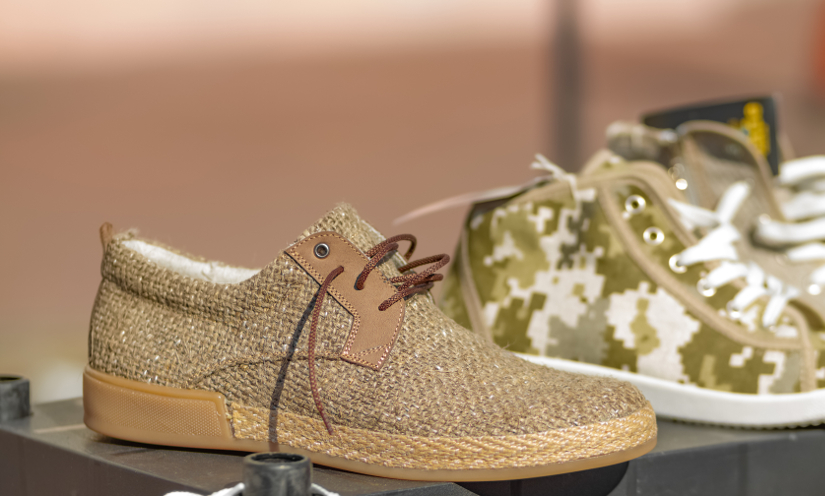 Shoes
This is a tricky one, there are so many parts of a shoe that people don't even think twice about. It's all well and good avoiding that leather outer, but a lot of shoes will come with a leather insole as standard, making it tricky to find vegan-friendly-footwear.
There is always the humble flip-flop, but sometimes a vegan fancies a shoe with a little more substance to it, am I right? Our made to order espadrille range comes in a variety of shapes and sizes, including a slip on, a wedge and a high top, as well as the classic style or a loafer. These make great personalised vegan gifts, and you can choose your insole option to make sure that there is no sly leather hiding in there.
Handbags
Another feminine favourite is the trusty handbag. While you can often find bags that are made from materials other than leather, such as canvas or denim, this is often ruined by leather zip pullers and straps. It's not even just the handbags either, the same issue often occurs in purses, washbags, makeup bags, the list goes on.
At Bags of Love, we have a selection of bags, including these aforementioned washbags, cosmetics or makeup bags and purses that have options for you to make the product materials entirely vegan. But we figured that wasn't quite enough, so we took some of our most popular leather bags and added vegan options to those too.
Whether you're the clutch or the crossbody type, we have options for you, and just like shoes, a handbag (or any other type of bag) made from vegan-friendly materials, makes for great personalised vegan gifts.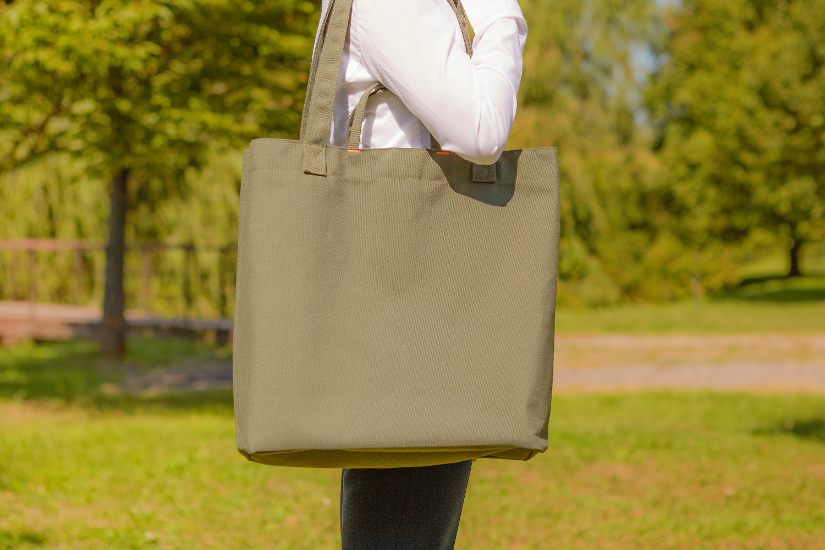 Cruelty-Free Personalised Vegan Gifts
Clothes and homeware also seem to suffer the same fate as shoes, although thankfully much less often. You can often find however that something that is so very almost vegan-friendly, ceases to be as soon as a leather zip-puller is added, or specific fabrics. If you need a jumper that isn't made from wool or a cushion with no feathers, don't worry, we have you covered. Bags of Love offer a wide selection of vegan gifts, made to order.
Accessories
Other great personalised vegan gifts include accessories, both for the person and the home. From sunglasses and sun hats, to pen pots and party plates, even the passport holder that is a traditionally leather product, has a vegan-friendly leatherette option, and for good measure we thought we would give the cardholder a vegan-friendly option while we were at it, the perfect vegan gifts, made to order with a personalised design, for anyone with credit or debit cards, memberships cards or even travelcards.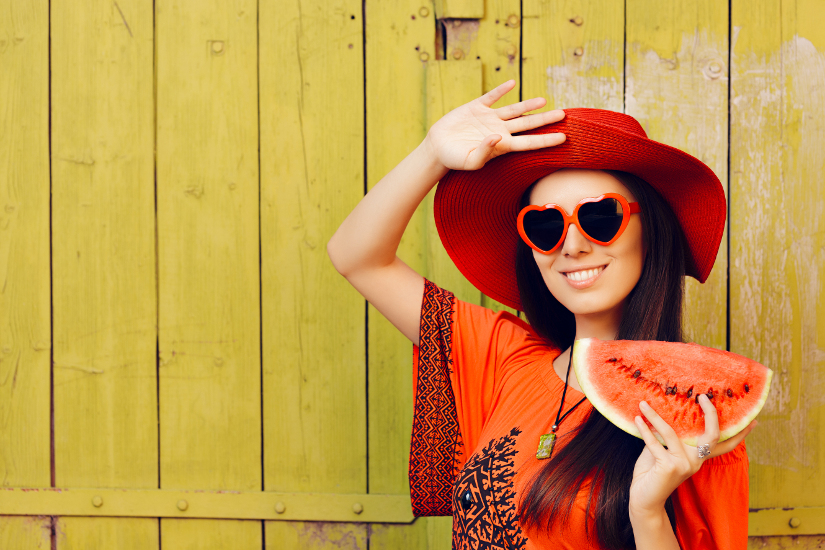 Personalised Vegan Gifts As Standard
We've talked about a lot of great personalised vegan gifts, and how selecting the right options will give you a product made from vegan-friendly materials, but what about those products which are vegan-friendly as standard? Well, we've pulled together a list of some of our outstanding, high-quality, hand-made products, which come in vegan free options as standard.