What is a Champagne Birthday?
So, first things first, what exactly is a champagne birthday? Unfortunately, for most of us, myself included, it's nowhere near as adult as it sounds. Put simply, it's when you reach the age that your birth date is. So, take me for example, I was born on 14th January, which means that my champagne birthday was when I turned 14. And pretty much just like everyone who was born in the first three-quarters of the month, they will have missed this celebration by not even knowing it existed.

We looked into the details of the champagne birthday and noticed three global trends that are affecting champagne birthdays and the way in which they are celebrated.
1. It's on the up
Champagne birthdays are increasing in popularity at the moment. They are being talked about a lot, and although there are peaks and drops, generally the trend is on the up. Take a look at the Google Trends chart below that show worldwide searches since 2004. This means that future generations are more likely to celebrate their champagne birthday as they will be aware of it from a much younger age – should the trends continue.
2. Interchangeable terms
People often use words interchangeably when they aren't actually synonyms. Take for example infamous and notorious – both tend to be used to describe someone who is well known for doing bad things. This is entirely correct for infamous, but notorious actually only means well-known, with no positive or negative attachments. The same is happening for the champagne birthday, as people will also refer to this as their golden celebration. Which as it happens is another thing entirely. Golden birthdays tend to happen when you're somewhat older (depending on location, sometimes too old to be likely to reach it) and so people are celebrating at a later stage in their life. Find out more about golden birthdays here.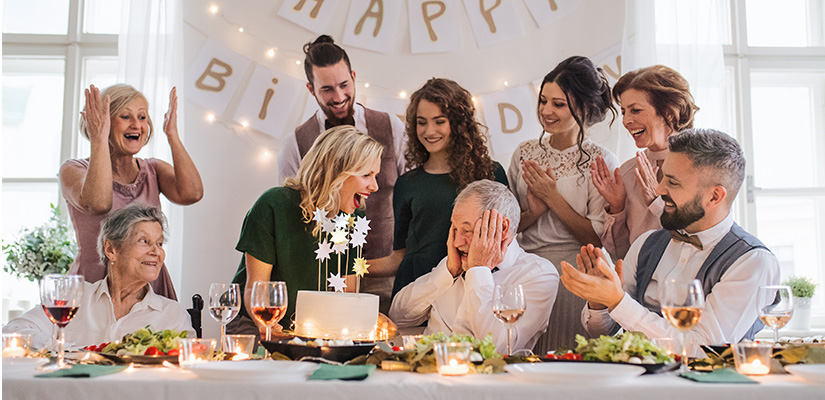 3. People love a celebration
I mean, we can't blame them, we do too! As a result of this passion for parties, people are celebrating their kids', nieces', nephews' and even next-door-neighbours' champagne birthdays. If you can't celebrate a champagne birthday with champagne, what better way than to celebrate with cake and ice-cream?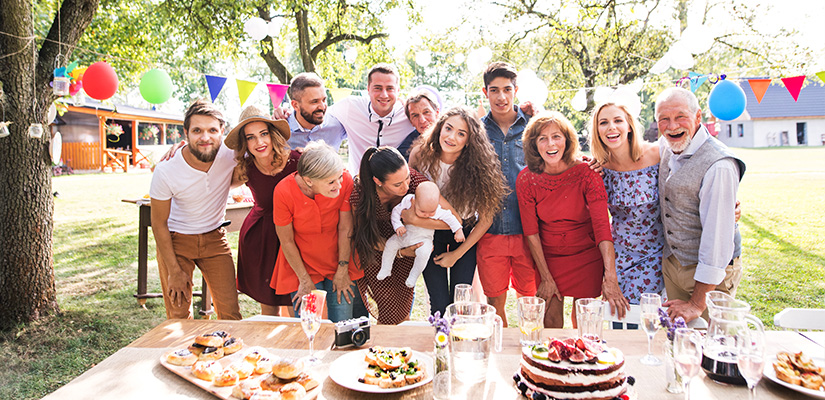 Champagne Birthdays
The main thing we learned from this was that people love a good party and will constantly find new and interesting reasons to hold one. Gone are the days when your 18th and 21st birthdays were your only more youthful milestones. If you're like me and you have missed your champagne birthday, don't forget to check out your golden birthday and see if you are likely to see that. And remember, you can have champagne on your birthday regardless!

Source: Google Trends