1. First things first, it's not when you turn 50!
If you're one of those people that is sat patiently awaiting your half-century mark, then I regret to inform you that there's about a 50% chance you'll have missed it. Your golden birthday is when you reach the age of the date and month of your birthday together.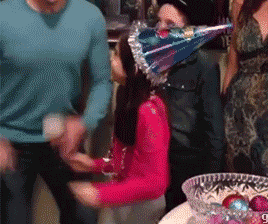 2. It's claimed to be from 1955
The concept of Golden Birthdays is credited to Joan Bramsch. She claims she first got the idea in 1955, and it was something special for her children. Joan Bramsch's account of what the golden birthday concept is, matches more what our research shows is the champagne birthday.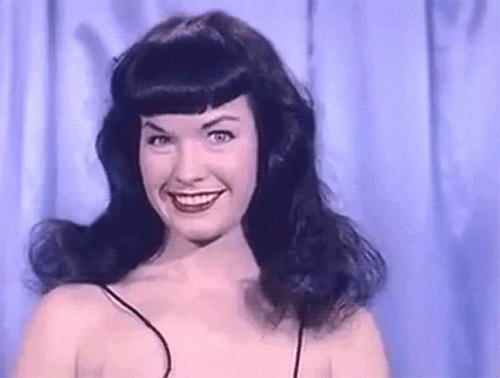 3. The age at which you celebrate your golden birthday varies by location
This one may sound weird but it's true! Think about it, say your birthday is on the 6th of March. If you're in Australia and you're working your golden birthday out you would write 6/3, sixth-day, third month. This makes your golden birthday your 63rd. In the U.S however you'd write 3/6, the third-month, sixth day, so you would celebrate your golden birthday 27 years earlier, at 36.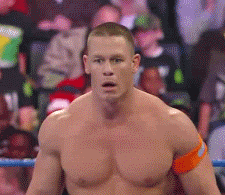 4. It's getting more popular
You may not realise it, but the golden birthday is surging, and this can only be a good thing, right?
5. It's not actually a once in a lifetime event, according to some.
For the unfortunate ones that have missed their golden birthday celebration – don't fret! You may have a second chance. It is believed by some that you get a second attempt at a golden birthday celebration when you turn the age of your birth year. So, if you were born in 1968 then it would be when you turn 68.
6. It's not too tricky to make it one to remember.
Not to blow our own trumpet, but for milestone celebrations such as this, a personalised gift is one of the more popular options. We think it's because not only do they make fabulous gifts, but they are a keepsake as well. Don't forget the gold decoration too – from balloons to bunting.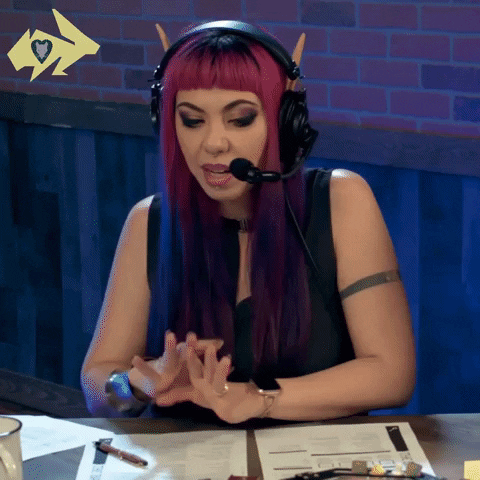 7. There is yet another level beyond this.
I know right?! Madness. But there is yet another more extravagant, and much less common level to the champagne/golden birthday. Platinum birthdays. This is when your age matches your entire birthday and happens only 12 times a century. For example, if you were born on the 12th December 2000, you would have celebrated your platinum birthday when you turned 12, on 12th December 2012. The next time this occurs will be 1st January 2101!