Don't forget: Grandparents Day 2021 is on October 31st.  Whether you celebrate your grandparents every year or just want to do something special this time around, gifts for Grandparents Day are a treat.
However, when it comes to searching for gifts, grandparents can be tough. You've probably already exhausted all your ideas on birthdays and holidays throughout the years. It raises the question we might feel like we're always asking: what do you get someone who has everything? In that case, it's time to create a personalised gift.
Grandparents Day Gift Guide
As kids, you may have made handprint-themed gifts for them in school. And while they were tickled pink back then, now you can step up your gifts with something from our list.
For those of us lucky enough to have our grandparents in our lives, our time with them is precious. Whether you feel compelled to give them an extravagant gift this year, or just to give gran and gramps a call in the afternoon, make sure you celebrate them on October 31st. And every year after that.
If there's one thing grandparents love, it's photos of their grandkids. Print your cutest baby photos on these practical and meaningful personalised gifts. Gifts that you design yourself can be anything you want, so go crazy with adding names and photos onto items that will become keepsakes.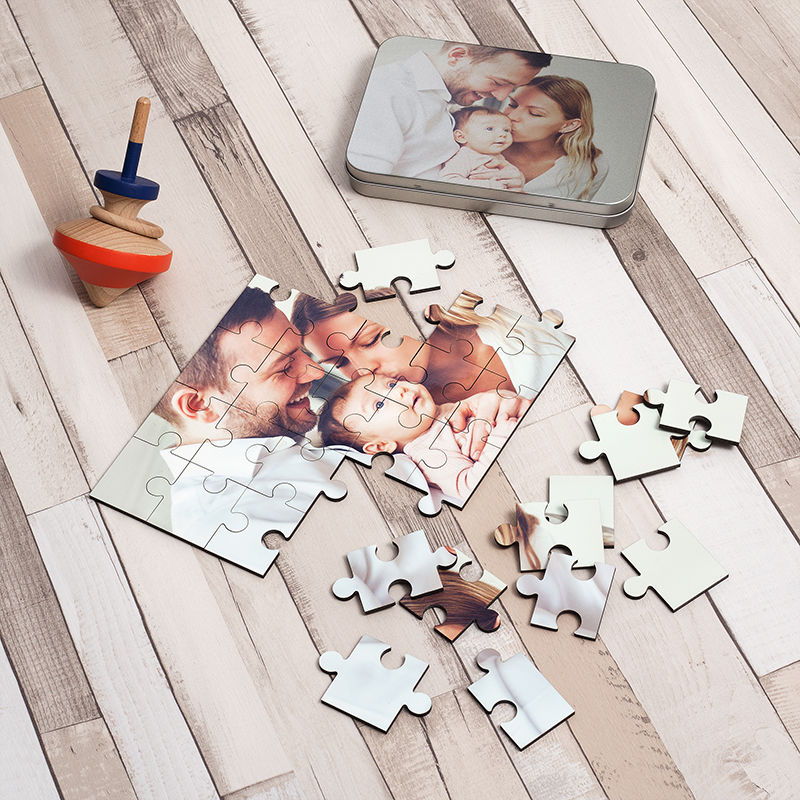 For the grandparents that love to keep busy, a puzzle is the perfect interactive gift. Choose from five sizes, from 30 to 1000 pieces, depending on how much time they have on their hands. Add a family photo or create a collage for a real challenge.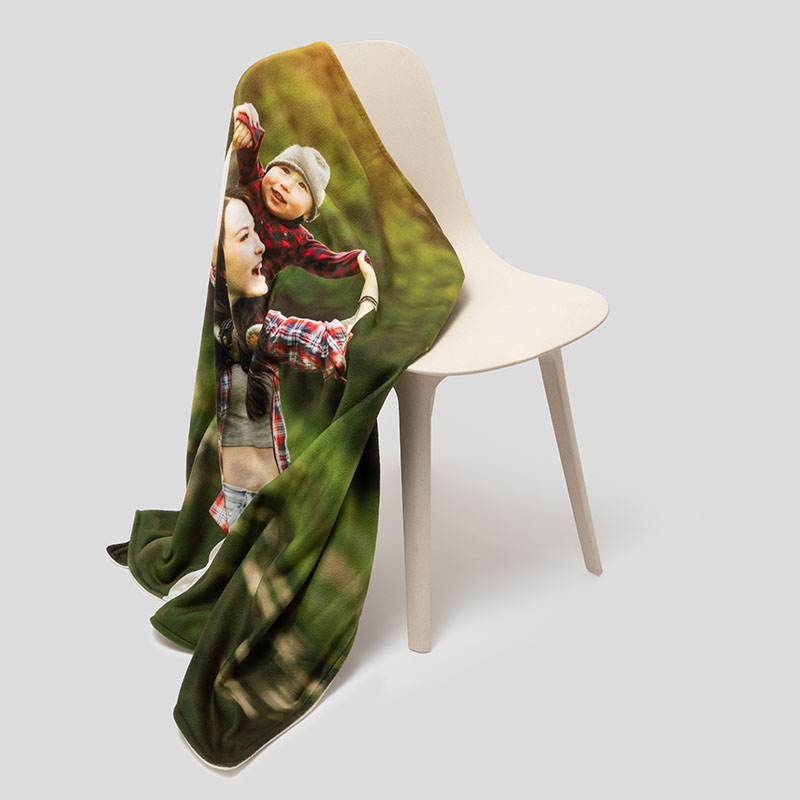 Photo blankets are one of our most popular gifts for a reason: they're snuggly, warm, and look beautiful when personalised. (Okay, that was more than one reason, but we think your grandparents will agree.) A fleece blanket is the ultimate gift to snuggle up in, while watching The Chase of course.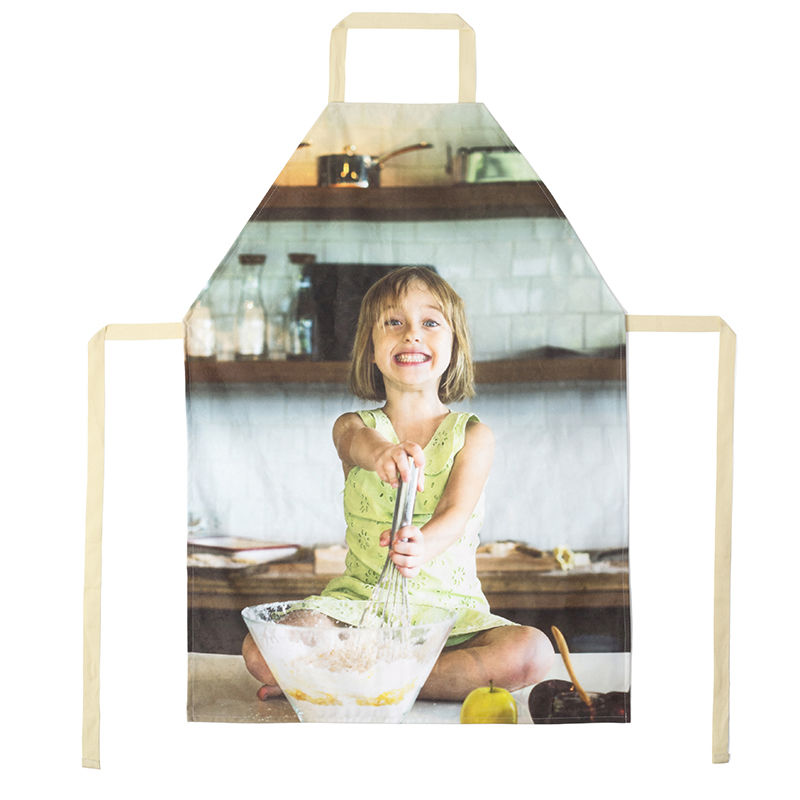 If your grandma or grandpa is always in the kitchen, why not make that time even more special with a personalised apron? You could print a favourite photo of a treasured memory onto an apron so you can cook together, even when you're apart. Alternatively, if you're part of a big family, you could design a collage apron that features everyone.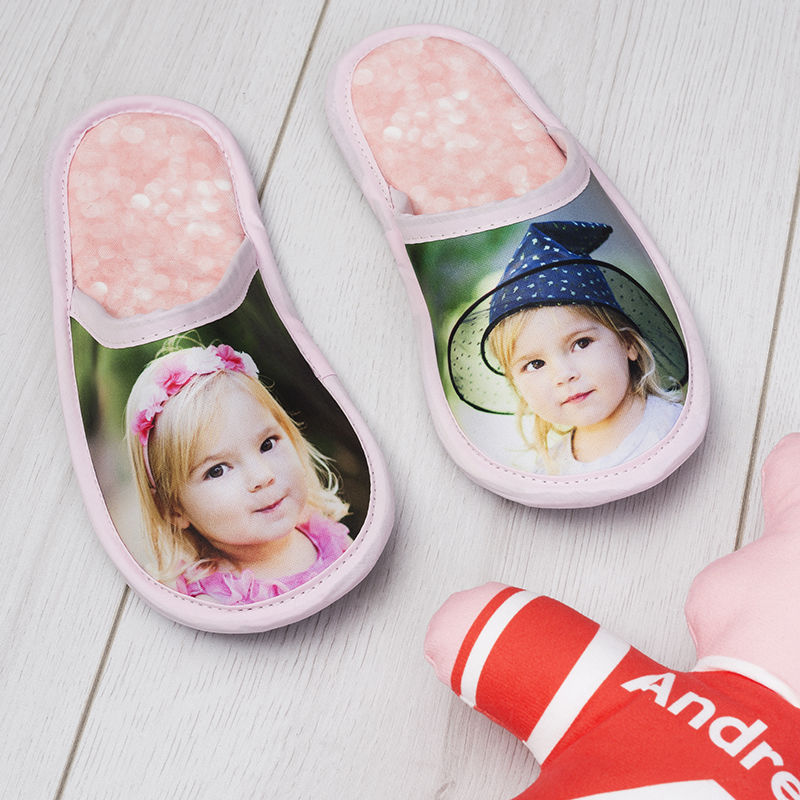 If, by some miracle, you haven't gifted your grandparents with slippers, then this will be a first. If you've given them a pair of slippers before, don't worry – these aren't your average slippers. Printed with your grandparents' favourite photos, these neoprene and canvas slippers are a delight and feature a non-slip leatherette sole. They'll wish you would have gifted them sooner.
Gran and gramps probably like to keep things traditional, in which case they aren't using Google Calendar to keep track of holidays, events, and appointments. Collect your best family photos from the year to make a custom calendar just for them. (At the risk of getting too personal here, the annual photo calendar is a gift tradition that my own family has been doing for my grandparents for almost 20 years. Two decades later and it still makes grandma cry.)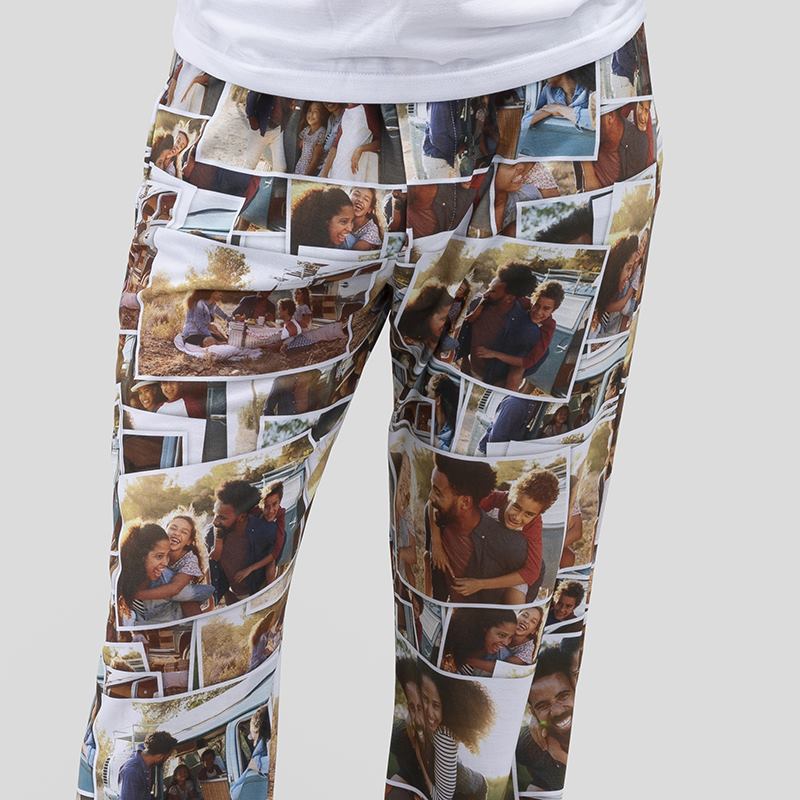 Nothing is better than slipping into pyjamas after a long day at work. And after you've been working for forty years, it feels even better! Use your photos to customise pyjamas for your grandparents to relax and lounge in – they deserve it.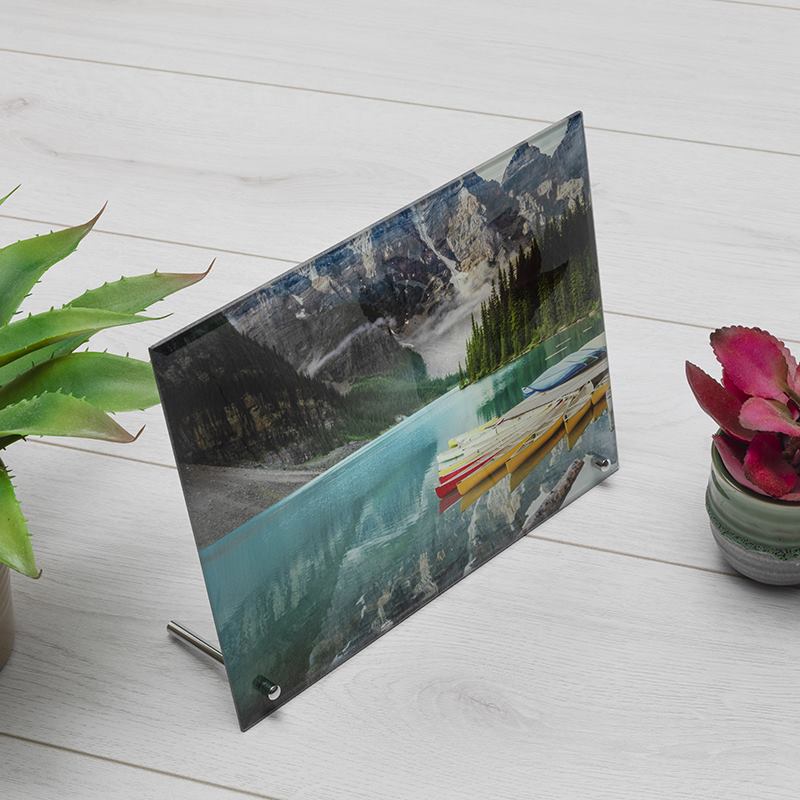 Another thing we know about grandparents is that they often have a collection of photos throughout the house. On walls, tables, and hung up on the refrigerator. Add a glass photo print to their collection for a unique spin on the traditional framed photo. Your photos are printed directly on the glass and displayed in all their glory.
A Brief History of Grandparents Day
Ever wondered how Grandparents Day came to be? In the early 1960s, residents in the Bronx borough of New York City began celebrating Grandparents Day to recognise and honour the role of grandparents. The following decade, a West Virginian woman named Marian McQuade campaigned to establish a day of recognition for grandparents. Eight years later, in 1978, the United States Congress declared the first Sunday after Labour Day to be National Grandparents Day.
Since then, Grandparents Day has spread across the world, although it's celebrated on a different day in each country. Here in Australia, we dedicate the last Sunday in October each year to spending time with our grandparents, giving them a phone call, asking for more stories, and giving them gifts to show we care.