Whether it's your dad, your teenage son, or your retired grandpa we all know one of them somewhere. What do you do when you're shopping for gifts for the man who has everything and wants nothing? It's a tricky one, and we know your pain. That's why we have put together this handy guide, packed full of helpful, luxury gift ideas for the man who has everything, whatever their age.
Fast Service
We know that it can be difficult to find that perfect gift for the man who has everything, so we offer a fast, professional service. All of our products are handmade to order, and most of them are completed within 48 hours. We even have a huge selection of last-minute gifts which are available to be shipped within 24 hours as long as you order before midday. We offer multiple delivery options, including fast delivery.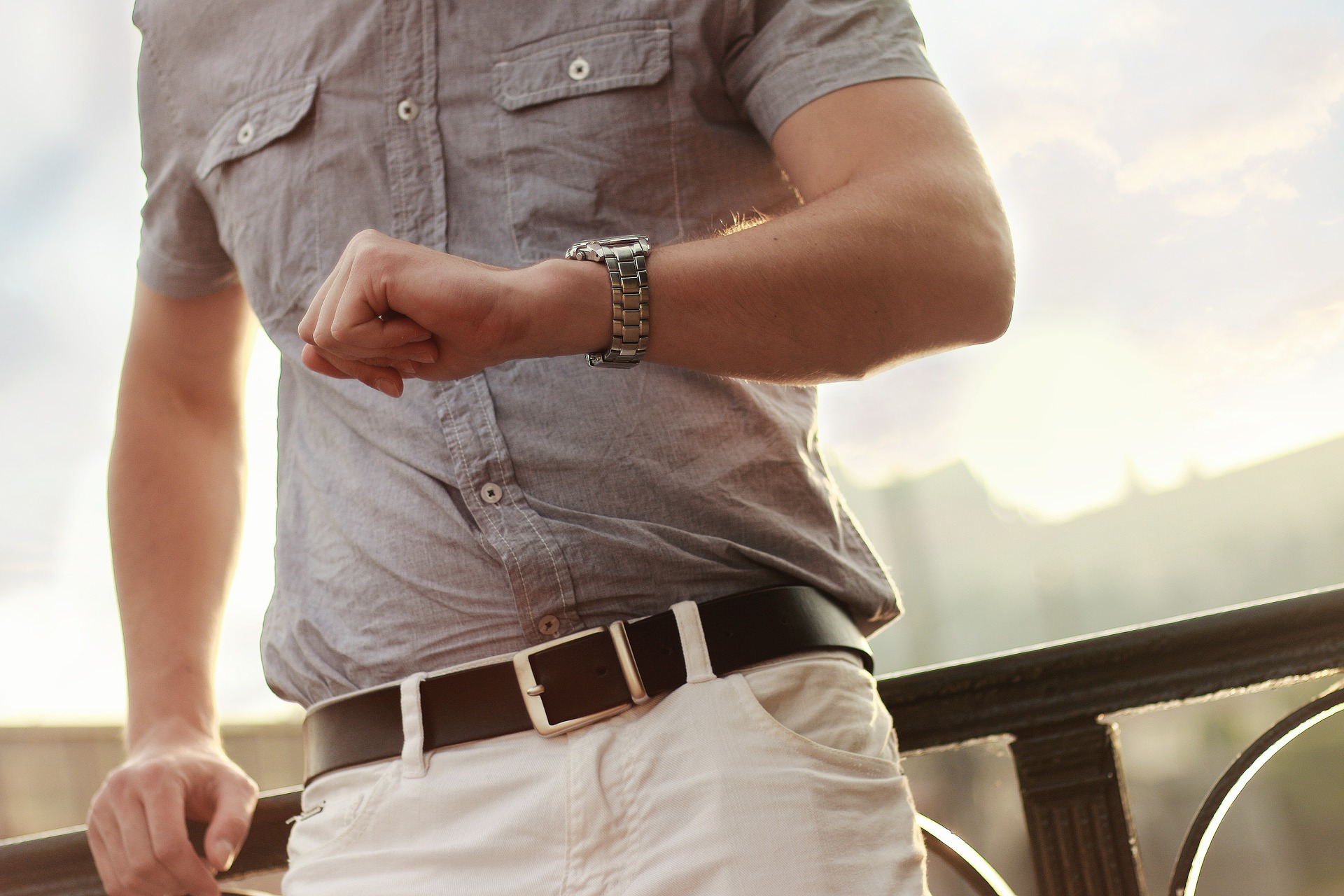 Gifts for the man who has everything
There are lots of different men that play a huge part in our lives, and they are not all likely to want the same gifts. That's why we have split our "Gift Ideas for the man who has everything" guide into easy-to-follow sections.
Gifts for Dads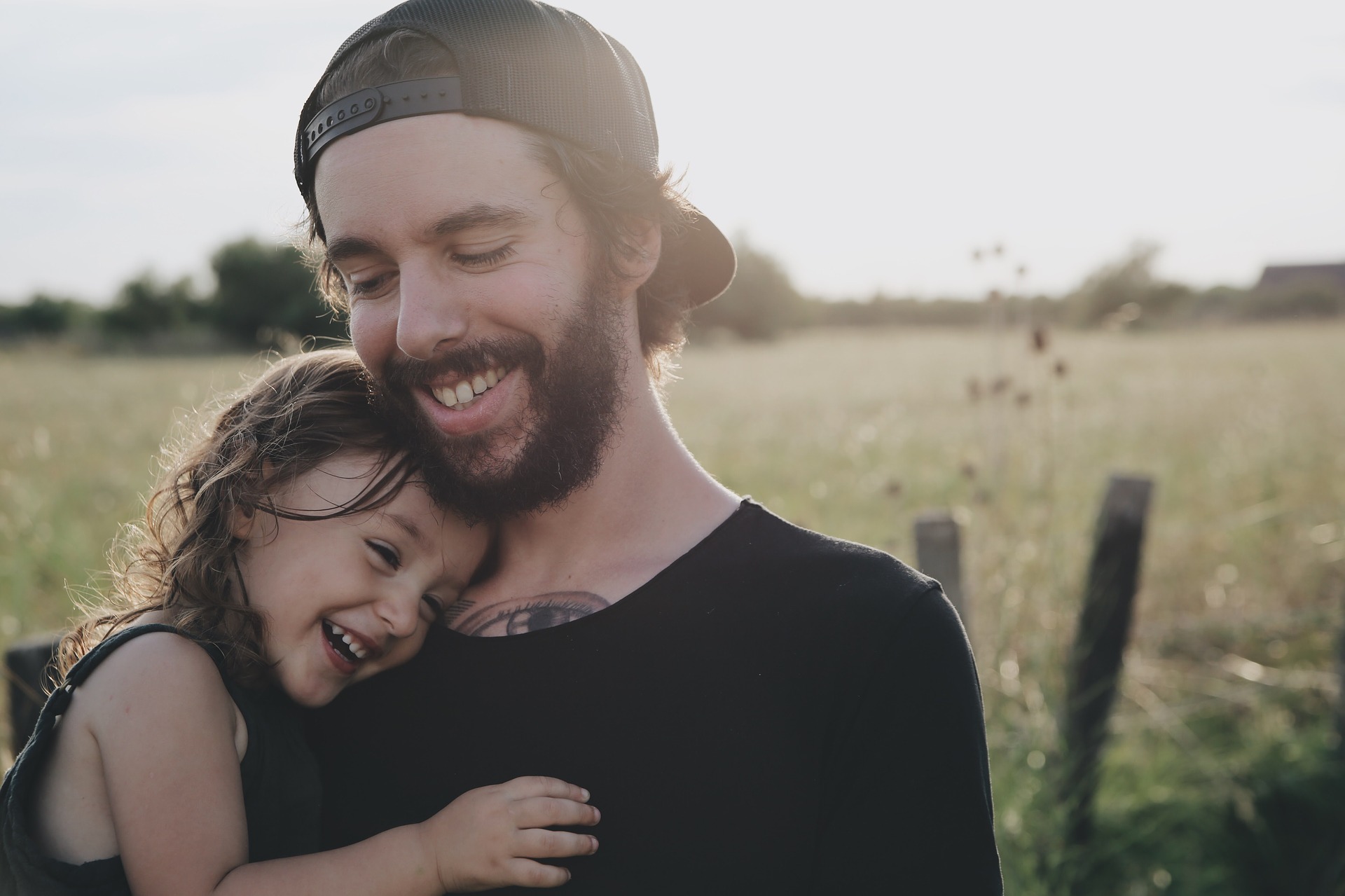 Dads are so special, aren't they? From watching over us as children to watching out for us as adults – Dad's always got your back. What better way to show him how grateful you are than to create him a unique, one-of-a-kind gift that is as special as he is? From tobacco tins to ties, and cuff links to clocks, each product in our unique selection can be completely personalised by you. Why not try creating a canvas montage, using images of you and your dad through the years? Or a t-shirt with your favourite photo on it, and a dad-appreciation slogan, or an inside joke across it.
Gifts for New Dads
Becoming a dad is one of the most precious moments in a man's life. Make that memory into a memento that can be cherished forever with a gift specially chosen for new dads. With a broad selection, including wash bags, acrylic photo blocks and teddy bears, you're bound to find the perfect present to match his personality. You could create a photo blanket using the first picture of Daddy and Baby. This will give them both something cosy and warm to snuggle up under during those all-important early months. Or a custom cushion, to help him get comfortable as he holds his newborn with all of the pride in the world.
Gifts for Sons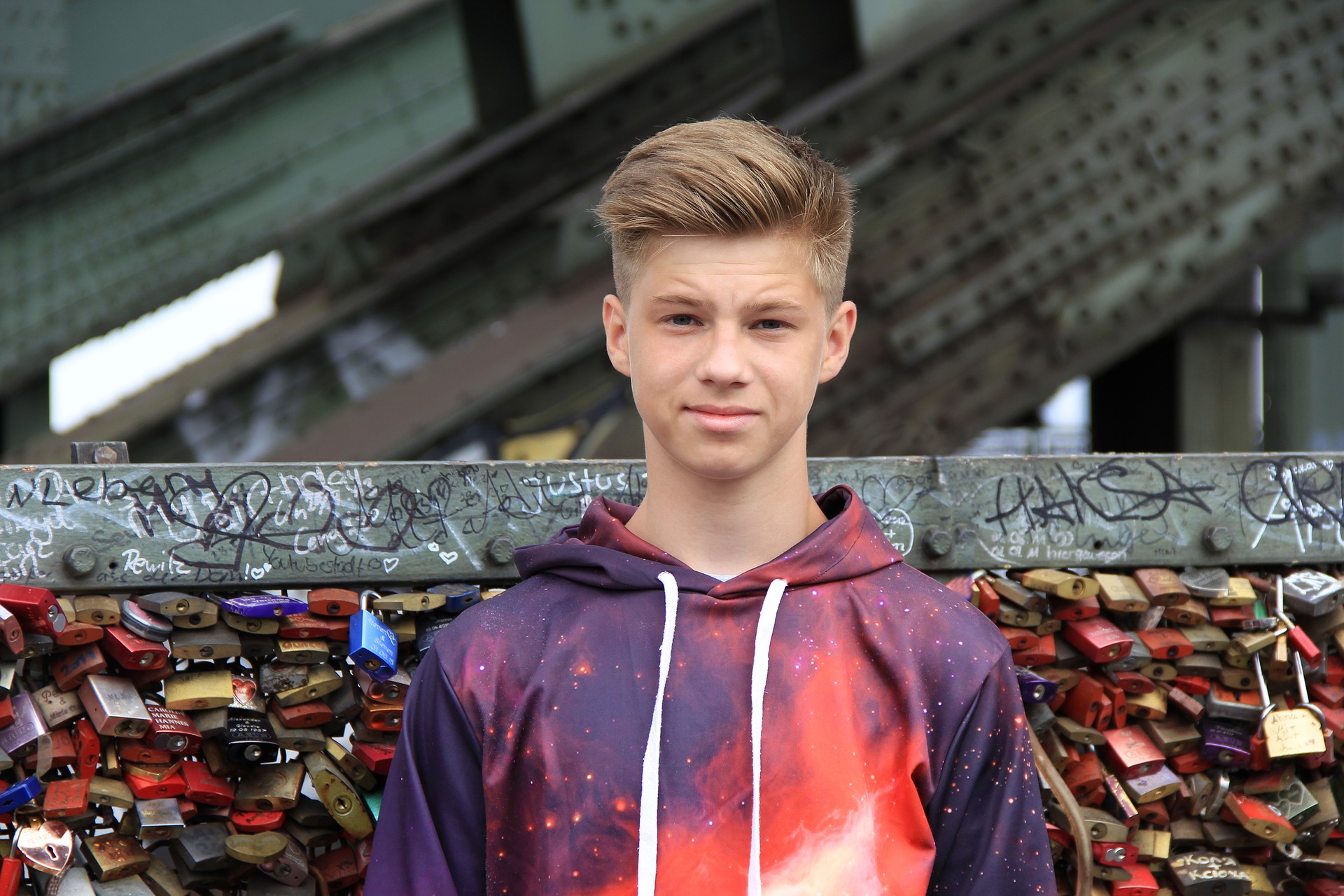 From tots to teens, kids can be fussy. Sometimes you just end up at a loose end trying to work out what to get them. When they're young, so many people want to shop for them that you end up with all the added concern of "I hope someone else didn't get that" on top of the standard "I really hope he likes it". We have a range of handpicked gifts for your children, that we can guarantee nobody else will have already bought. From travelcard holders to pencil cases, every one of our gifts can be customised by you, so that you know he'll like it no matter what. Create a bespoke sports bag using photos of him and his friends and family. You could even use characters from his favourite books and movies. It's bound to be a winner.
Gifts for Brothers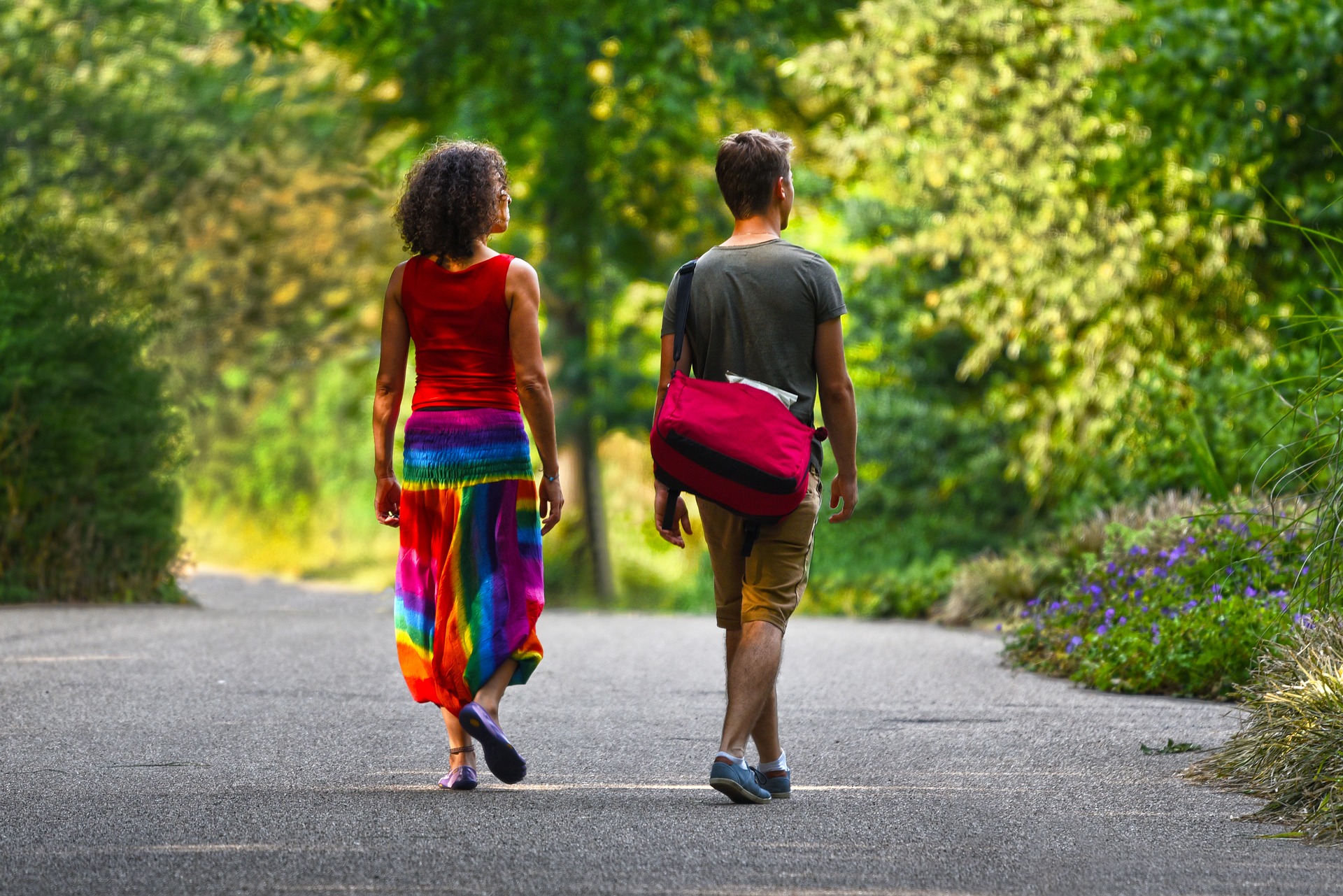 The bond you have with your siblings is unique. It varies greatly from one family to the next, as well as throughout each stage of life. Often the relationship we have with our brothers ends up in an "I can say what I want, but that's my brother, don't you dare" place. Whether he's older or younger than you, buying for your brother is a tricky task at the best of times. Why not use a picture of the two of you together and personalise a hip flask for him? Or you could find some of his favourite family photos, and snaps of him and his friends to decorate a travel mug for him. In a choice of a traditional handled mug or a thermal flask which will keep drinks warm, there are so many options. Give him something special to enjoy his favourite beverages, whatever they may be!
Gifts for Colleagues
Whether it's for the office Kris Kringle, leaving gifts or birthday presents, finding a gift for colleagues is always tricky. And when you're looking for gifts for the man who has everything in your office, it's even tougher. Luckily we have a great selection of gifts for work colleagues to help you on your way. Why not personalise a pen torch, so he never has to worry about people stealing his pens again. With his favourite photo emblazoned on it, nobody can ever think it's theirs by mistake. Maybe he'd prefer a desk calendar so he can keep track of his appointments. You could use photos from your office parties, and team building days to personalise.
Gifts for Boyfriends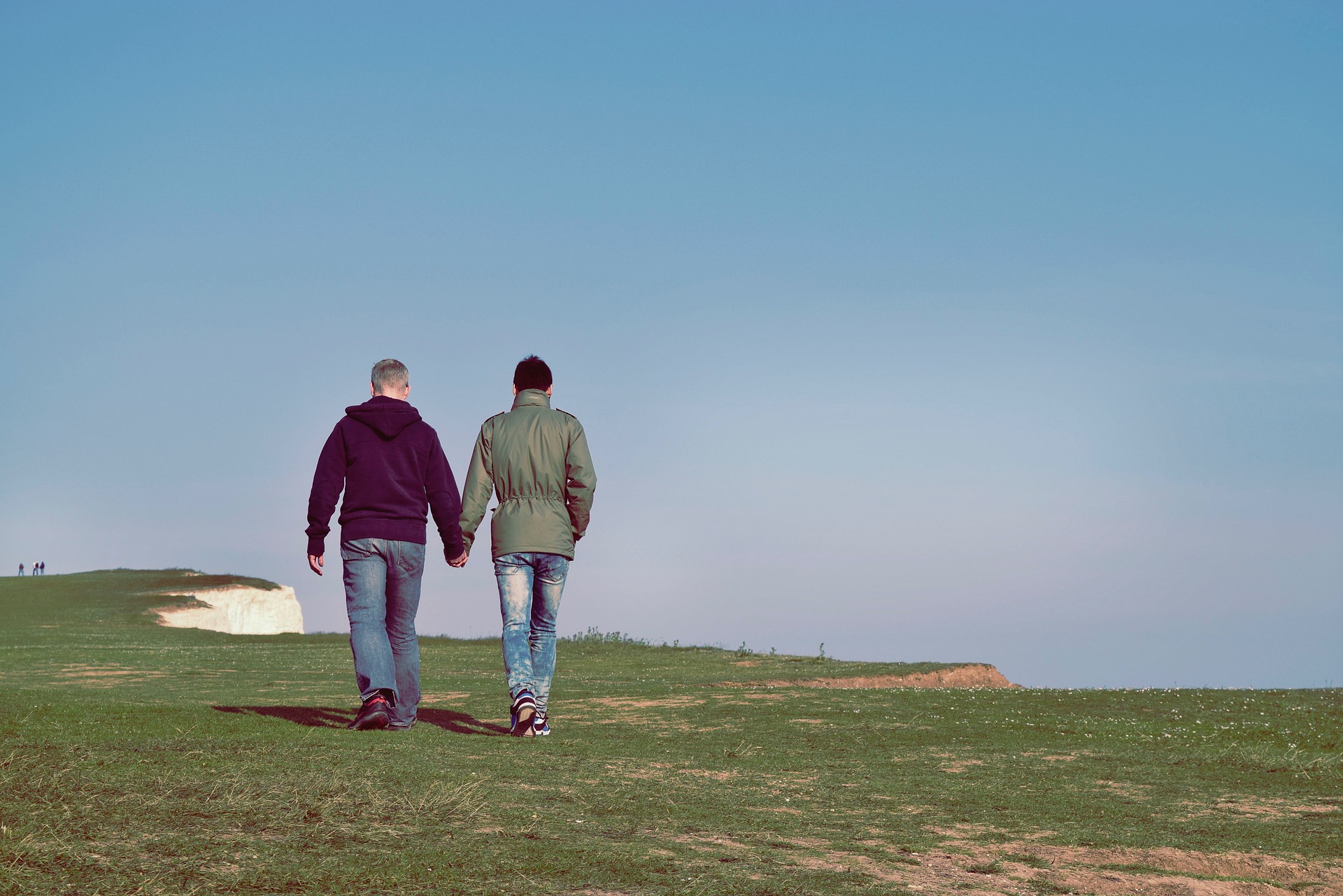 Buying gifts for your significant other can be a testing task. You want to show him how much you care, but without coming off as corny. Personalised gifts are a great way to do this. Use your favourite pictures of the two of you having a fantastic time together to create the perfect gift for him. Your first date or the first picture you took together, printed on a heart-shaped cushion for him to cherish forever is an incredibly meaningful idea. For something a little cheekier, you could create him a custom pair of boxers. You can even add text to send him a saucy message too. Why not make a matching pair of socks while you're at it?
Gifts for Husbands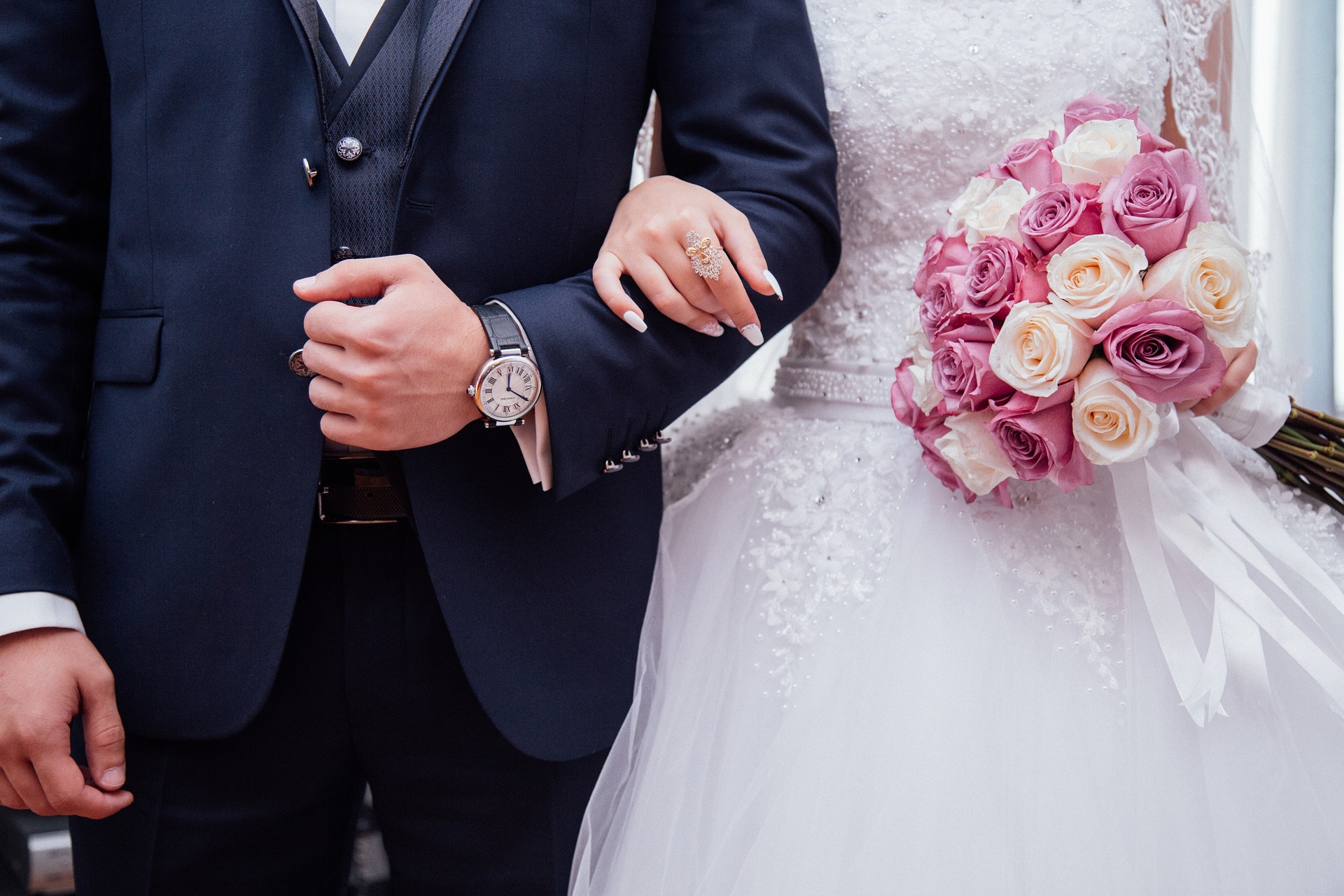 Finding a gift for your husband that says everything you want it to is a challenge. That challenge is made easier with personalised gifts. Create a beautiful wedding print with your wedding photo, or even a collage using multiple images, so that he can reminisce over that special day for a lifetime. Make your own book of love, a personally tailored love story created by you. Edit the images and the text to create something that is guaranteed to make him smile for years to come.
Gifts for Grandads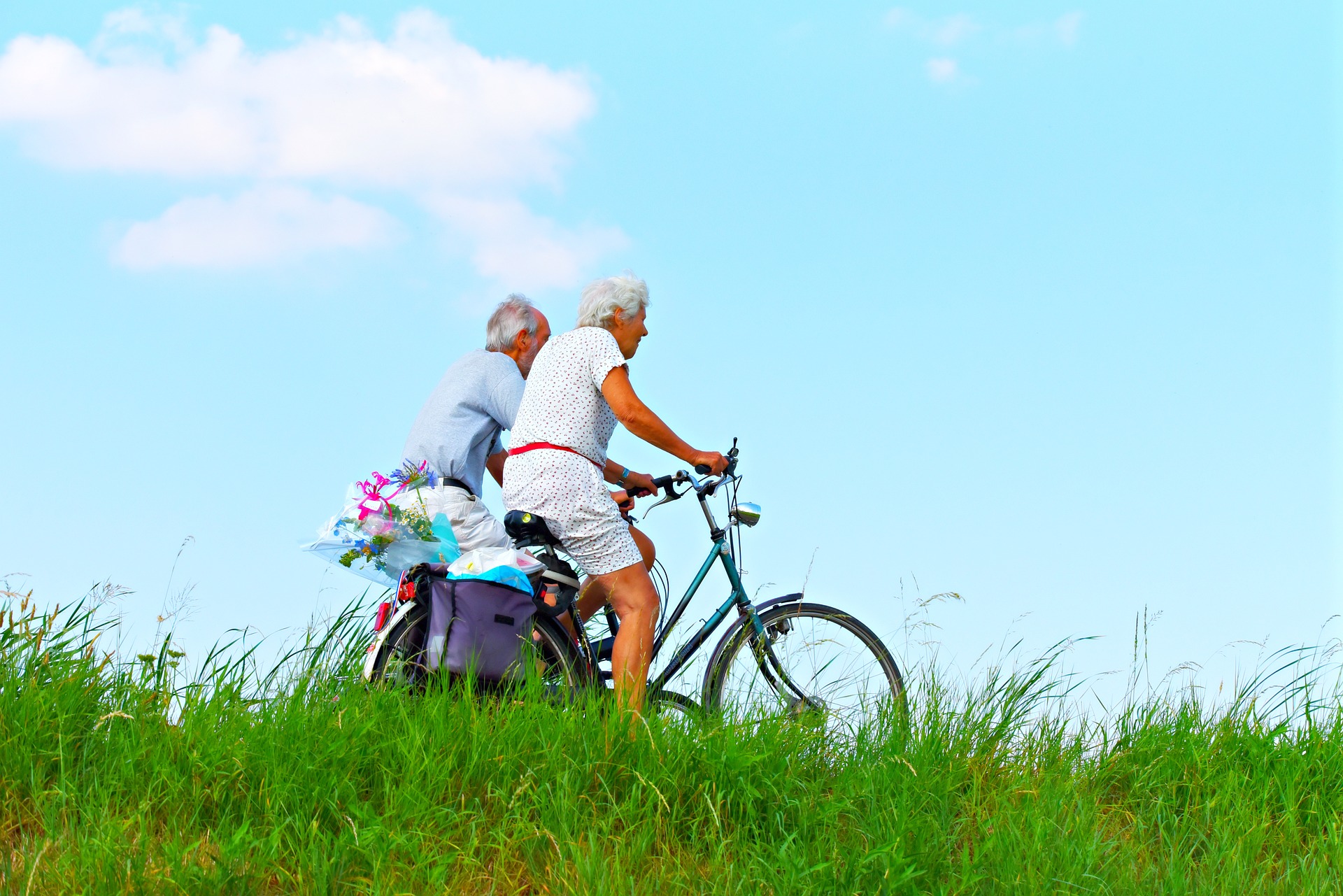 Working out what to buy the man who has everything, and wants nothing, is so difficult. With Gramps, one of the biggest issues is that he has already lived so much life, and picked things up along the way, that it seems like he really does have everything – literally. Another thing that comes with age (other than wisdom) is a whole catalogue of amazing memories. Why not use this to your advantage, and make personalised gifts for your grandad using his favourite photos. Utilise those captured special moments in a way that he can cherish, and make use of, forever. You could create a leather belt using multiple holiday pictures around the width so that his family are always with him. Or decorate a glasses pouch with images of his nearest and dearest so that they are always close by to help him keep his specs safe.
Great Gifts For The Man Who has Everything
So now you've had a look through our handy gift ideas for the man who has everything, why not get started and create your own personalised gifts. Browse our range, use one of the above ideas, or find something that you know he will just love! The opportunities are endless!