Perhaps you've heard a bit about this thing called drop-shipping. Maybe you run in eCommerce circles or you've seen those viral articles about sellers making 100k per month by drop-shipping. But, what is drop-shipping? What's the fuss all about? And can you actually make money without being a business guru? In this blog post, we address these questions, starting with the big one: what is drop-shipping?
What is drop-shipping?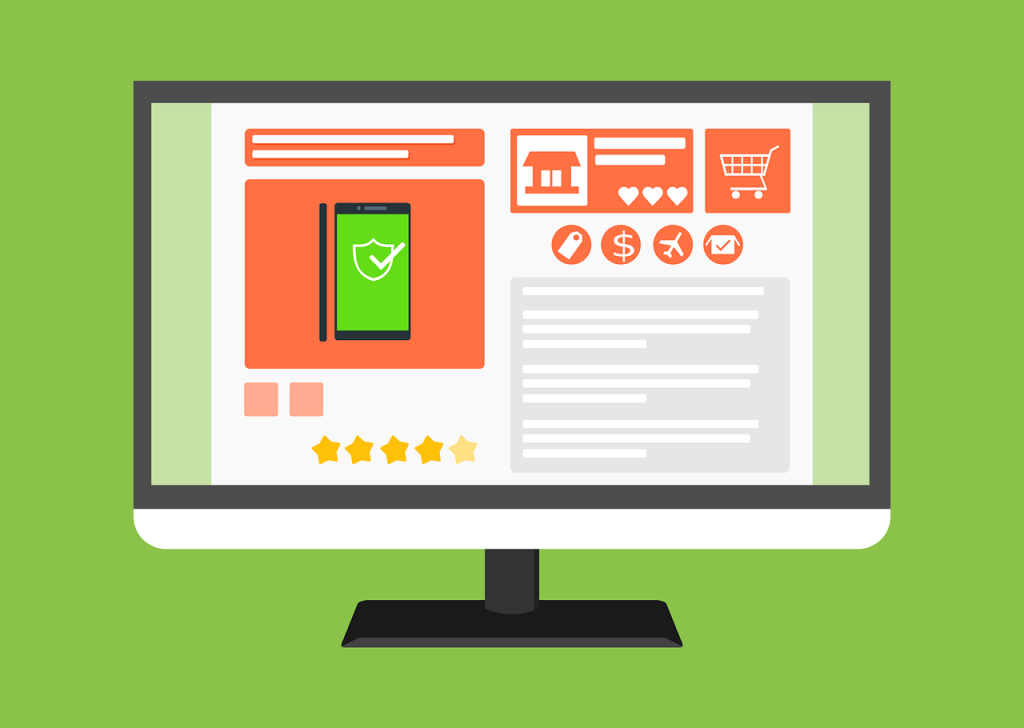 Simply put, drop-shipping is a new type of business model. In the old days, to open a business, you had to buy all your products in advance, set up a store and sell all your stock to make a profit. But drop-shipping turns this model on its head. All these elements are included, of course, but the order changes a bit.
The biggest difference is stock. In a traditional business model, you need to invest in stock to hopefully make a product. But what if you could sell products without carrying them in stock? What if someone else handled the manufacturing & shipping of your orders? Well, that's what drop-shipping does.
How does it work?
Generally, drop-shipping looks like this:
You set up a store and design your products
Your customer buys a product
A print-on-demand company fulfils the order and ships it out
Your customer gets a fantastic product!

Yes, you read that right. You don't need to carry any stock to start your business. You just need to set up an online storefront, get some cool designs, and sort out your product range! No investments and minimal risk. What is drop-shipping if not quick and easy?
In simple terms, the order changes from design>order>sell to design>sell>order. All you worry about is making your website and product look nice and you can start selling immediately. Sounds pretty good, right?
How do you start drop-shipping?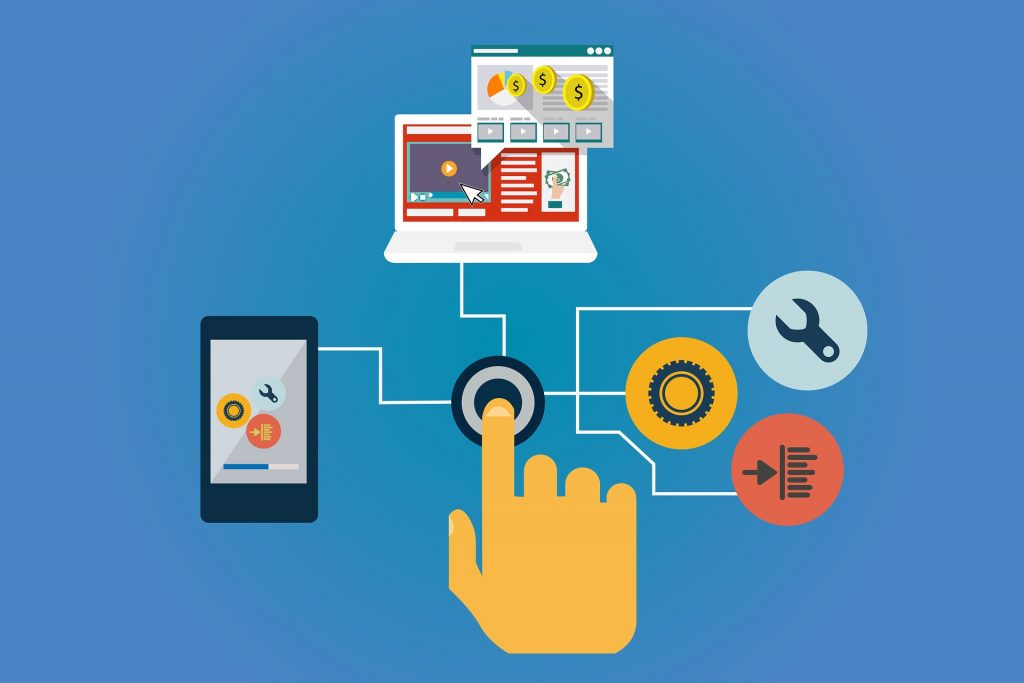 But of course, what is drop-shipping without a bit of work? The first step is finding a platform for your drop-shipping store – and there are a bunch. Our personal favourite is Shopify.
Shopify, and services like it, provide a platform for you to design a store and start selling. They handle the technical side of things: website templates, product pages, payment and even some help with marketing. You don't need a degree in graphic design to make your store look great and function even better.
What to sell drop-shipping?
So, your store is set up, but what are you actually selling? Well, this is where a print-on-demand service comes in. You can essentially sell any product that can be printed on, but every service is different. Many companies only sell 60-70 basic products that don't inspire much creativity.
Quality can also be an issue – if your product is being made in a factory somewhere, you can't guarantee the working conditions are safe or the product is made with high-quality materials. So, how do you overcome this?
The only real solution is to sell with a company that cares about these things. Enter: Bags of Love.
Enter: Bags of Love
Here at Bags of Love, you don't need to worry about the quality of your products or where they're made. We've got a wide range of 450+ products that are carefully handmade to order in London with responsibly sourced, high-quality materials.
We carry no product stock. Instead, we've got a huge facility full of fabrics, materials and top-of-the-line printers ready to make your items with care. Combine that with great people who love to make great things and you've got Bags of Love.
Dropshipping at Bags of Love is super easy. Set up your store, design your range of products and integrate them into your Shopify account immediately. In a couple of hours, you could have a well-stocked online storefront that's uniquely yours.
And, believe it or not, it gets even better.
5 benefits of drop-shipping with Bags of Love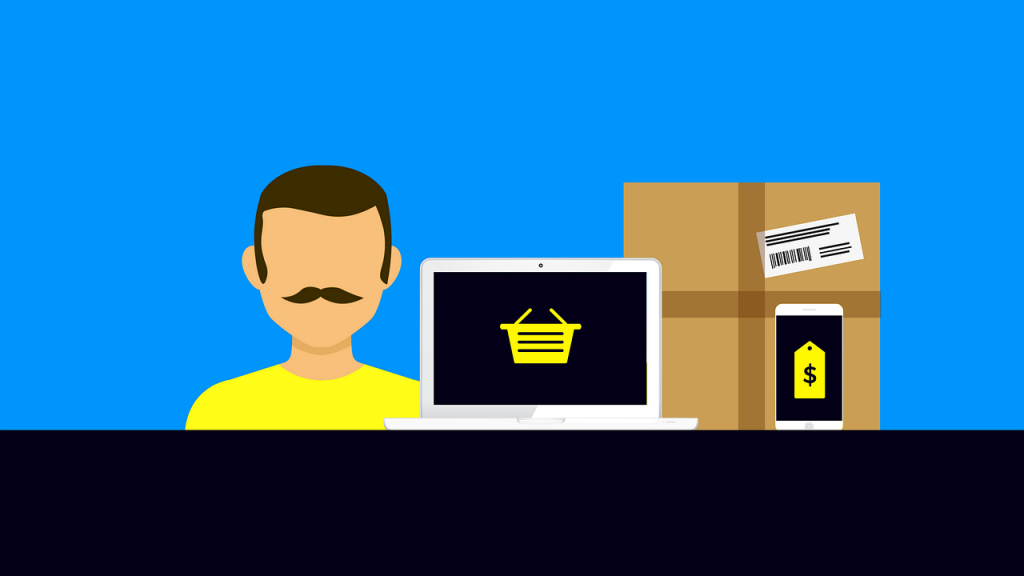 1. Minimal risk
No investment necessary. No experience required. Absolutely no technical skills or fancy degrees needed. Just passion, drive, and great designs. These are the ingredients for a successful drop-shipping store. Try, experiment, learn and grow your business on your terms.
2. Tons of product options
And we mean tons. Did we mention our range of 450+ products? That includes clothing, homeware, stationery, gifts and so much more. You could make a business selling bathroom accessories if you wanted to. We literally have it all.
3. Simple and easy to set up
Like we said, no experience required. Setting up a Bags of Love store is simple and easy. Our design interface is straightforward and quick, so you can perfect your designs in minutes. Even integrating your Bags of Love products to your Shopify store is just a few clicks. In less than a day, you could be a business owner. How cool is that?
4. It's better for the planet
What is drop-shipping done sustainably? Bags of Love can answer. Printing your products on-demand means there's never any waste and no stock gets burned. Also, your products are made using responsibly-sourced materials so the whole supply chain is something to feel good about. We're proud of the changes we've made to be better for the environment.
5. Make money doing what you love
The best part. The reason we're all here. What is drop-shipping but a practice that makes it possible to monetise your designs and make a living with your passion? You don't need to sell an arm and a leg to get some nice products on a good-looking store. In the blink of an eye, you could be making money with your greatest passion. That's something to be excited about.
In summary, the benefits of drop-shipping: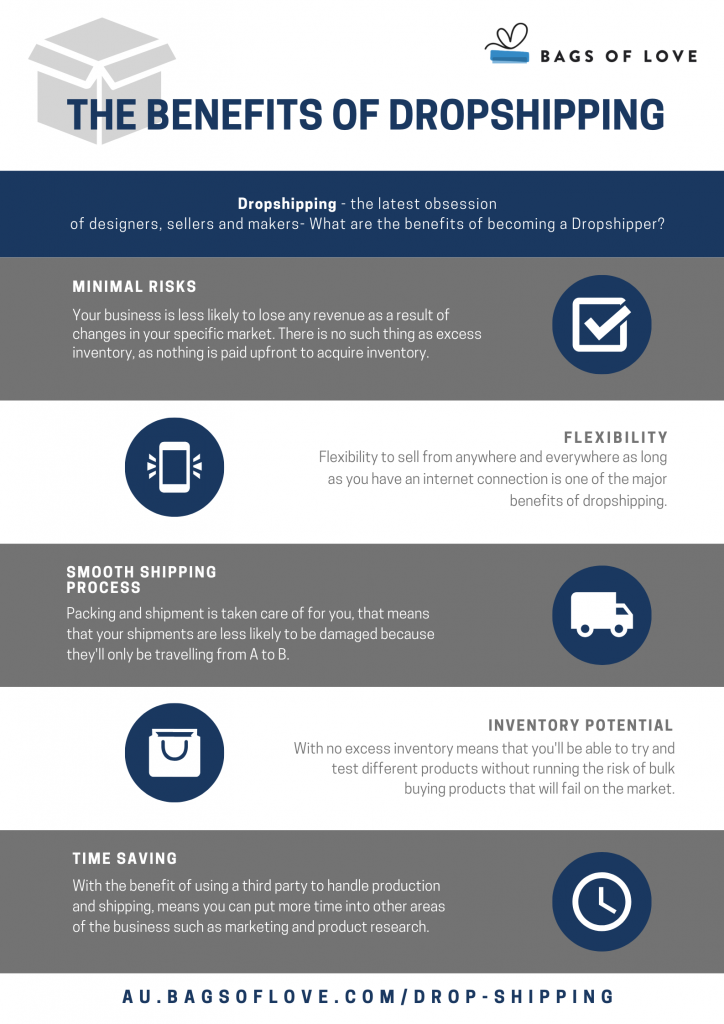 When to start drop-shipping?
Well, now you know the answer to 'what is drop-shipping?', you can go and tackle the big wide world of eCommerce. There's never been a better time than now to start drop-shipping. Set up your online store and begin designing today!
Click below to get started and set up your Bags of Love drop-shipping account.