Take gifting to a whole new level when you design and buy matching gifts. If you are looking for the perfect gifts for mum and baby, look no further than Bags of Love. Gift-giving can be quite difficult, however, we are determined to make it as easy and simple as possible. Matching gifts is an adorable way to knock out 2 gifts in one personalised triumph. Giving mum a way to match with baby will not only help to make them feel connected but will also make your life a whole lot easier.
Here are our unique and thoughtful gift ideas for mother and baby!
Adorable Matching Bathrobes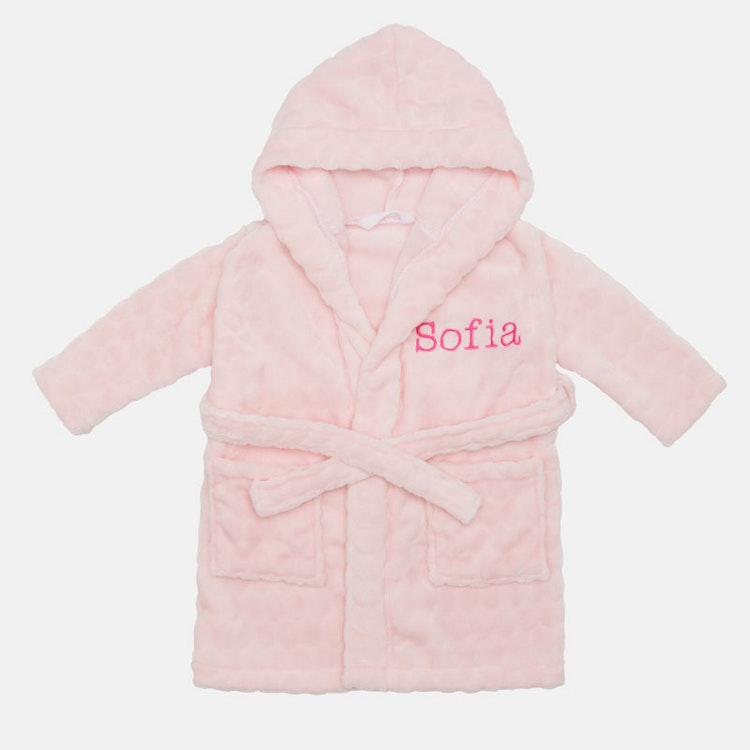 Keep them comfortable and looking adorable with matching embroidered bathrobes. The perfect accessory for the winter months, and to lounge around the home. Not only are these bathrobes super snuggly and soft, but they can also be embroidered with their names or initials. These gifts for mum and baby will make for the best mother and daughter photo of all time. Click HERE for the adult bathrobe and HERE for the matching baby bathrobe. Create an exact match or opt for the same but different look to cater to each individual and add their own unique touch.
Embroidered Towels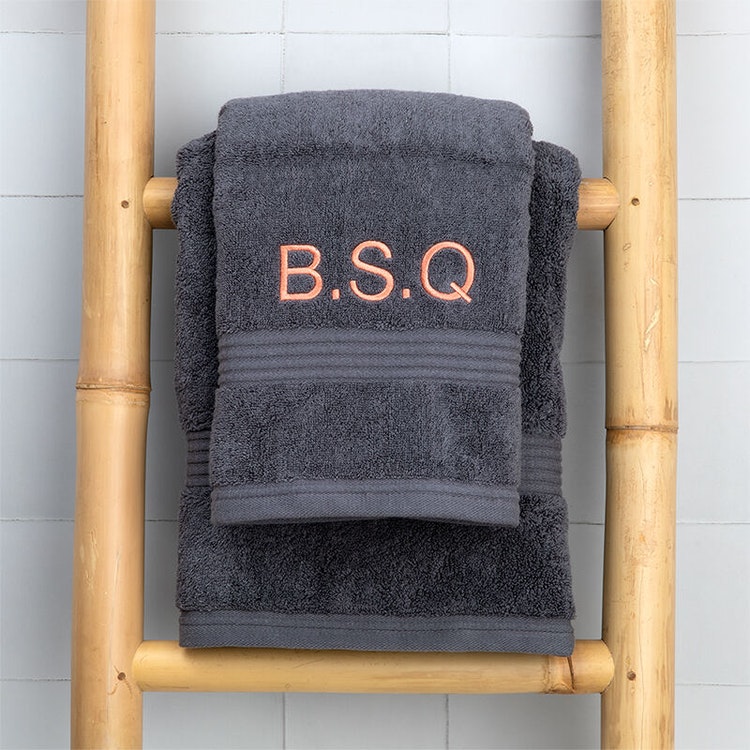 Bath time has reached a whole new level with personalised towels. Choose from beautifully embroidered bath towels with both mother and daughter's names, or add their shared surname to show the family bond. You could spice things up by gifting mum sleek bamboo cotton bath towels and baby an adorable hooded bamboo towel! This way they can still match, but with a product that suits both their needs and appeals to their age range. Choose from similar colours of towel and embroidery to create a stunning cohesive colour palette, or splash out and choose contrasting colours to really brighten up the bathroom.
Embroidered Cushions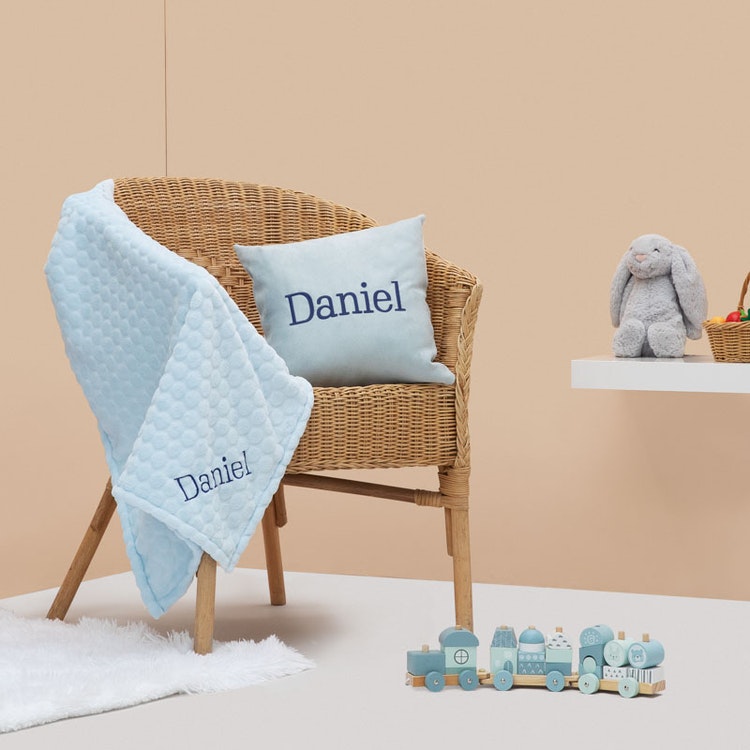 To add a touch of personalisation to their rooms why not create embroidered cushions with each of their names or initials. This is a heartfelt gift that mum will really appreciate, as not only does it look stunning, but it really helps to create a cosy and inviting environment. Perfect for making the chair in the nursery more comfortable, or to position on mum's bed or sofa. Family comes first so add personality to their home through high quality and cosy cushions that not only look stunning but are super comfortable.
Matching Blankets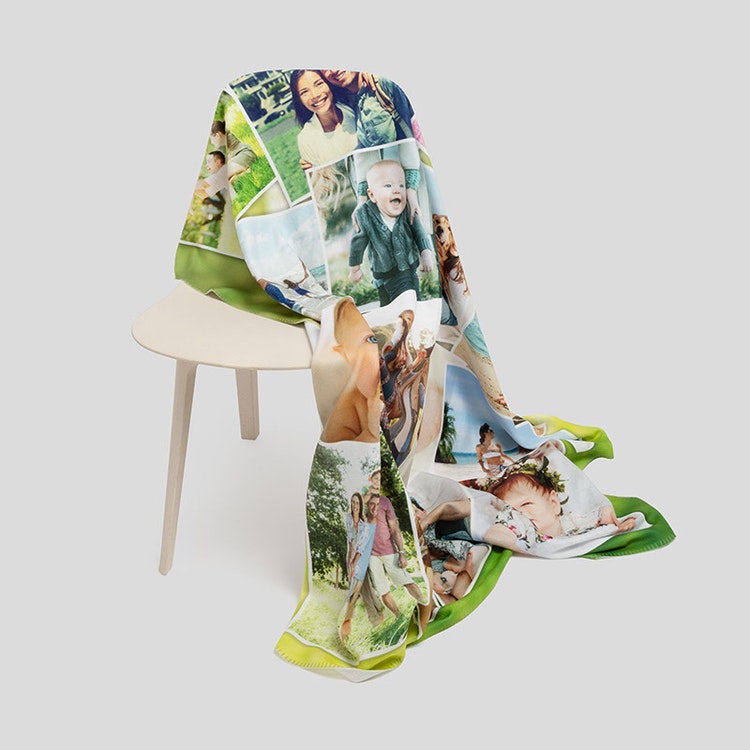 Treat them to a cosy nap time with matching blankets. At Bags of Love, we have a wide range to choose from. From printed blankets to embroidered blankets you can create a blanket personal to them. Print a variety of memories and baby photos onto a blanket to create a timeless nighttime essential. We even have beautifully soft and embroidered baby blankets to create a quaint gift that baby can snuggle up to and mum can keep as a sentimental keepsake once their beautiful child has grown up. A gift that will last and hold wonderful sentimental memories.
Explore Our Embroidery Range – Gifts For Mum And Baby
For the ultimate gifts for mum and baby make them personalised. Embroidery is the perfect way to spice up any gift and make it unique to the receiver. So choose from our range of products and create matching gifts personalised to them. A touching gift from the heart. Click the banner to discover our range.